Sunflowers symbolize strength, health, prosperity, and happiness. Making this brilliant eye catching handcrafted necklace the perfect gift for that special someone who brings sunshine into your life, 
or for a bee lover you know as a thoughtful and meaningful gift! Beautifully designed with genuine 925 Sterling Silver and 14k plated Gold and just like every bee in the hive, no 2 are exactly alike, adding to the charm and quality of our elegant necklaces!
 N
ickel-free, lead-free, cadmium-free & hypoallergenic with a adjustable chain. Perfectly safe for everyday wear!
"If Honey Bees die out, Humans will follow a few years later" -Albert Einstein
Now more than ever, Bees Need Our Help! Millions of honey bee hives are disappearing every year and beekeepers all over the world experience up to 90% LOSS of their colonies every year!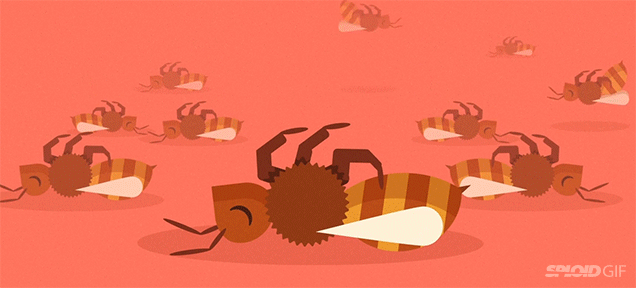 Save The Bees! - The You are my sunshine Necklace was created to spread awareness and provide help to the bees and beekeepers from all around the world! Each purchase helps our little fuzzy, honey-producing friends survive another day!
Be proud! -

 Wear it as a daily reminder as a daily reminder of strength, positivity and a sense of pride knowing you contributed to a worldwide change that impacts us all.